Have your DOT Physical conducted by Certified medical examiner.
Appointment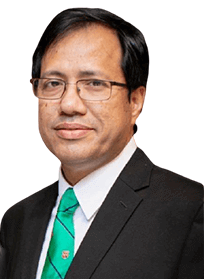 Certified Medical Examiner of Pilots, Mariners, CDL Drivers, and More..
Dr. Ataul Chowdhury
Certified DOT Medical Examiner, Board Certified Internal Medicine Physician
What's the DOT Physical Exam?
It's a mandatory physical examination all CDL holders need to have. As a commercial driver, you need to carry a medial card ensuring you passed the physical exam.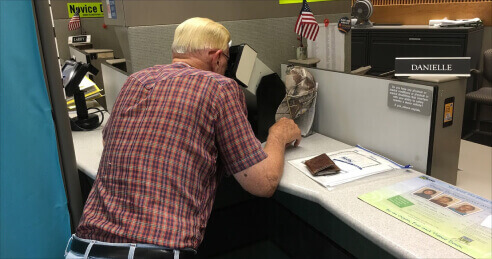 What to expect?
Vision test
Blood pressure/pulse check
Hearing test
Urine test
History of past medical conditions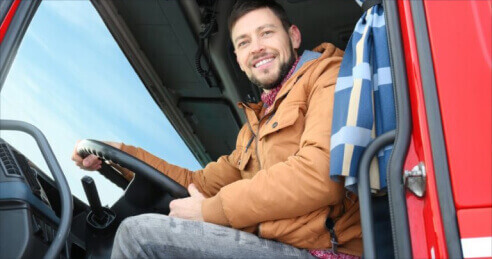 How to prepare?
Wear loose clothing
Continue taking prescribed medication
Avoid using restroom just before appointment
Avoid drinking coffee/smoking 30 mins before blood pressure is measured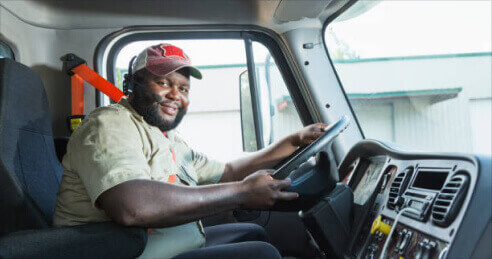 What to bring?
Eyeglasses/contact lenses/hearing aid which is in use
Complete driver information and health history section in examination report
List of current medications with name of prescriber.
Medical records of existing conditions
Contact information
We make sure...
Standards according to FMCSA
Cost effectiveness and seamless
Same-day/Next-day appointment
Multiple Locations
Great Customer Service
Efficient communication
FAQs
What's your pricing?
Regardless of health insurance, the charge for a DOT medical exam is $95 ($85 for the exam and $10 for federal reporting). This includes a urine test and an eye exam, too!
How long is the DOT card valid?
2 years if you have no restrictions.
What are the vision requirements?
You must have 20/40 vision in both eyes and be able to recognize standard traffic colors.
Why do I need a urine test?
It's a kidney screening test for sugar, specific gravity and protein. Usually carried out to determine early onset of diabetes or kidney infection.